How To Find A Manager For Music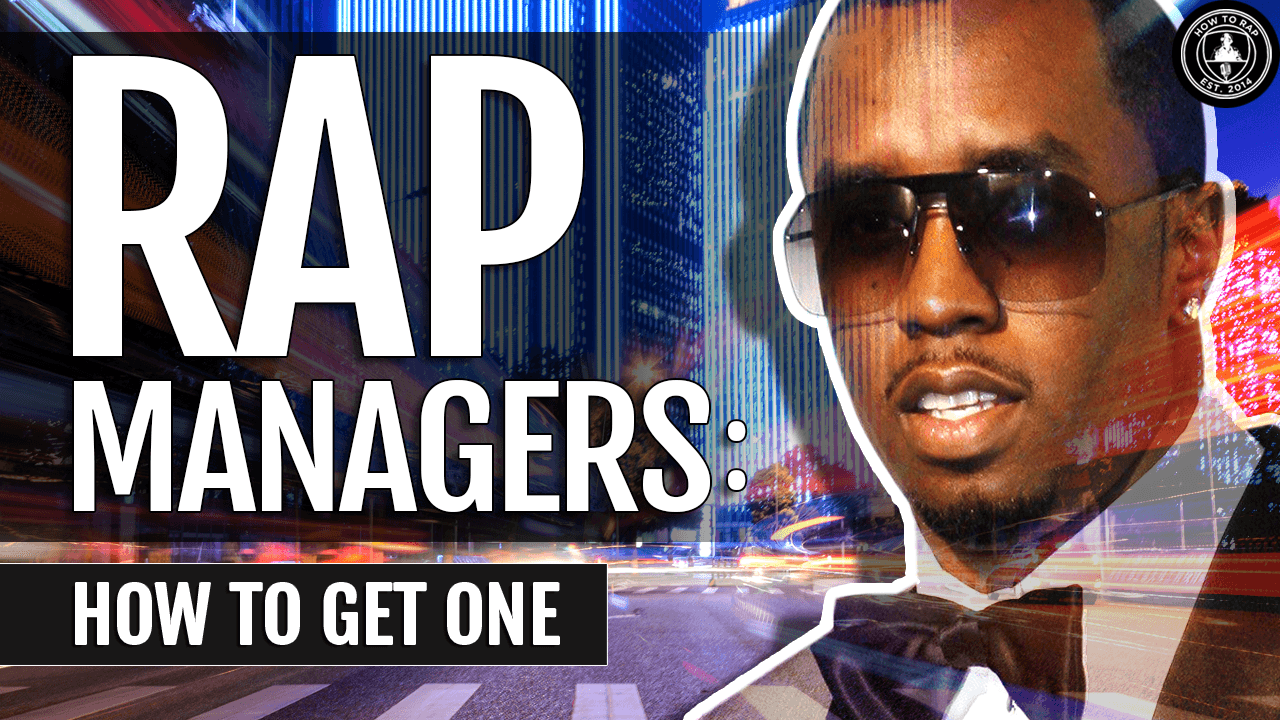 Today we're going to explain how to find a manager for music to help start your music career in a professional and full-time manner.
We'll break down when you should start looking for a manager to start your music career, how much to expect they'll want to be paid, and how to find a manager for music that will be passionate about your career.
Before we begin, we should also note that a lot of the material is covered more in-depth in Donald S. Passman's excellent book, "All You Need To Know About The Music Business" which you can purchase by clicking HERE.
The book is considered the music business "bible" by many experts, and a lot of the points we're making today come straight from that book (and are covered even more in-depth) so be sure to purchase your copy today!
When To Begin Looking For A Manager To Start Your Music Career
It should go without saying that you want to start looking for a manager once you either feel extremely confident about the quality of your music AND/OR you have so many fans or requests for more music that you are overwhelmed…
This is not a trivial point.
Many artists think that they should start looking for a manager the minute they DECIDE to do music or just because they have a strong desire to make a music career…
As opposed to because they are actually confident they will succeed or people are OVERWHELMING them with request to do music full-time.
How To Find A Manager For Music: Best Indicators
The best indicator of all that it's time to get a manager is when you no longer have the "brain space" or time to allot to, indeed, "managing" the affairs associated with your career.
The other option is when you are so confident that your career would be a profitable enterprise that you want to get someone passionate to go and promote it to the world.
The WORST time to start looking for a manager is when you are feeling like you are struggling in motivation or have little to no music to show for your work and think that somebody else is going to carry the weight for you.
No manager worth their salt will take that seriously AND if you are randomly successful… you are essentially approaching somebody to take away 15%-20% of your earnings just because you want help.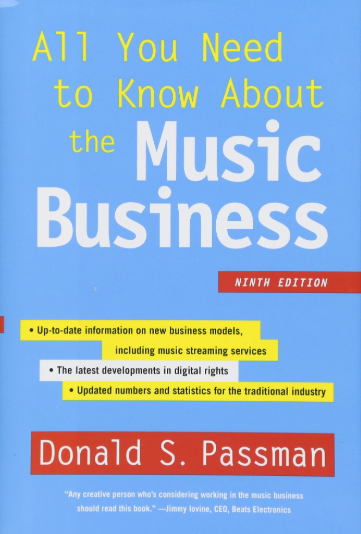 Should You Hire A Manager Before Anyone Else?
The short answer is "yes". The other option is to hire a lawyer to shop your music around and get your name buzzing, but because managers are usually commission based there is usually no upfront cost associated with taking them on.
This would be an advantage for you if you don't have a lot of revenue coming in from your music yet.
If you're interested in learning more about what order you should hire your team in, be sure to read Donald S. Passman book's first and second chapters. You can buy the book by clicking HERE.
What Does A Manager Do?
On page 28, Passman states directly, "The personal manager is the single most important person in your personal life."
The most important aspects of the manager's job, paraphrasing Passman on the same page, are:
1. Helping you with major business decisions, such as deciding whether to do a record deal, and if so, which record company to sign with; whether to make a publishing deal, how much to ask for, etc.

2. Helping you with the create process, such as selecting a producer, deciding which songs to record, hiring band members, selecting photographers, etc.

3. Promoting your career by hyping you to everyone the manager meets, helping you to coordinate a PR campaign, etc.

4. Assembling and heading your professional team by introducing you to lawyers, business managers, and agents, and overseeing these people's work.

5. Coordinating your concert tours by working with your agents to make the best tour deals (and other related touring activities)

6. Pounding your record company to maximize the advertising and marketing campaigns for your records, making sure your records are treated as priorities, screaming at them when they do wrong, praising them when they do right, etc.

7. Generally being a buffer between you and the outside world, such as fielding inquiries for commercial endorsements, personal appearances, etc.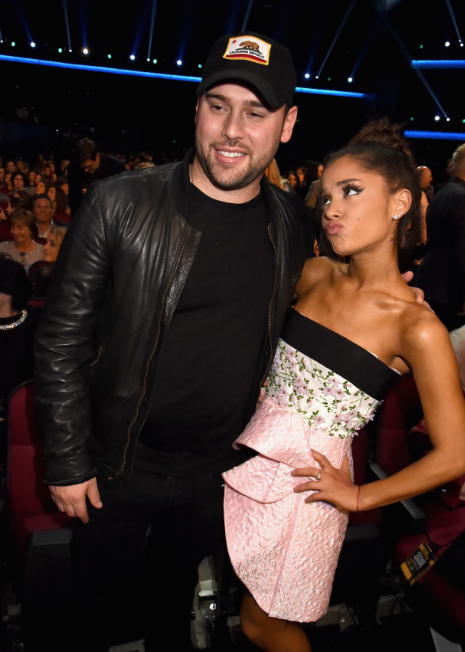 How Much Does A Manager Make?
A manager is usually due around 15%-20% of your GROSS earnings…
As opposed to your NET earnings.
An easy way to think of GROSS vs. NET is translate them into simpler words.
GROSS = RAW
NET = TAKE-HOME
So, if you are paid $1000 for a show, your GROSS (or RAW) earnings are $1000.
But let's say that it costs $500 for your transportation, hotel, and various other performances related activities… then your take-home or NET earnings is only $500.
The big problem is that your manager is due 15% of the $1000 dollars… but receives it out of YOUR $500… leaving you personally with $350!
How To Find A Manager For Music: Negotiating
Now, this might seem overwhelming or like you are taking home practically nothing BUT the good news is that you can negotiate MANY parts of your deal with your manager so you don't lose so much money.
For example, you can do things like negotiate that if you don't make a certain amount of money within the first year of this person managing you, or they don't get you a record deal within the first year, you can fire them.
We won't spend the entirety of this article breaking down each part of the negotiations you can save money on, but the Passman book breaks this down in depth on pages 30-37, so be sure to buy the book by clicking HERE.
How Long Should They Be My Manager For?
Most manager contracts are around three to five years. As Passman says, "if you're an artist, you want to make it as short as possible; if you're a manager, you want it as long as possible"…
For an artist you want the flexibility to get out of the contract if they don't do their job. For a manager they want to have as many artists as long as possible to see if one blows up.
As I mentioned before, all of these things are negotiable and a safe bet might be to set up a deal where if they don't get you a certain measure of success within the first year to 18 months, even if the contract was originally 3-5 years… if they don't hit that measure of success, you have an option to terminate.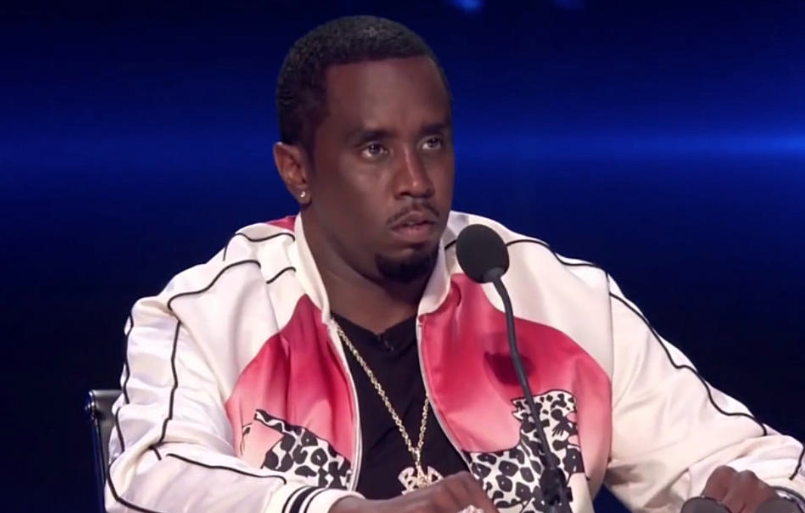 How To Pick The Right Manager
The most important thing in a manager is that they are ENTHUSIASTIC to work with you and are super excited in your work.
This ties back to an early issue we see with artists… they are constantly CHASING down managers or asking people to "be their manager"…
This is not a good tactic. Somebody that you have to "convince" to work with you is unlikely to put in the hustle and hard work that it takes to make you pop.
You should be looking for people who WANT to be your manager or are hungry to work with YOU.
Think of it like dating. If you are trying to chase someone down for a date and they keep curving you… they are unlikely to be a good girlfriend or boyfriend. You want someone who actually WANTS to be with you.
As far as experience level, of course the ideal is somebody who is already plugged into the business BUT a young, hungry, and passionate manager who learning how to takeover right along side with you is just as valuable.
Sometimes the big names are too busy focused on other things and won't give you the time of day.
Where To Start Looking
As I've mentioned before, it's better to start looking in the circle of people who already ENJOY your music or are already reacting to your promotional materials and choose from them rather than chasing down someone who is huge and distracted…
BUT many industry people and managers are very active on LinkedIn and Twitter and will respond to your messages if done professionally.
Three additional websites "All You Need To Know About The Music Business" mention are AllAccess.com, HITS Magazine hosted at HitsDailyDouble.com, and Billboard Magazine (the actual magazine) hosted at billboard.com.
Conclusion:
Let's give a brief overview of the points discussed today:
When To Begin Looking For A Manager To Start Your Music Career
When you are confident your music will be profitable or when you are so overwhelmed you need someone to help you manage your professional affairs
Should You Hire A Manager Before Anyone Else?
Yes, either that or a lawyer to shop your music in the business
What Does A Manager Do?
Everything from being a buffer between you and the outside world to helping you decide the best paths for your career
How Much Does A Manager Make and How Long?
Usually between 15%-20% for 3-5 years (but this is all negotiable)
How To Pick The Right Manager
Base it on somebody who is already PASSIONATE about you and your career, don't chase disinterested parties
Where To Start Looking
LinkedIn, Twitter, AllAccess, HITS Magazine, Billboard Magazine
---
---
Comment Below:
Do you feel you're ready for a manager?