3 Reasons "Getting Signed" Will Hurt You!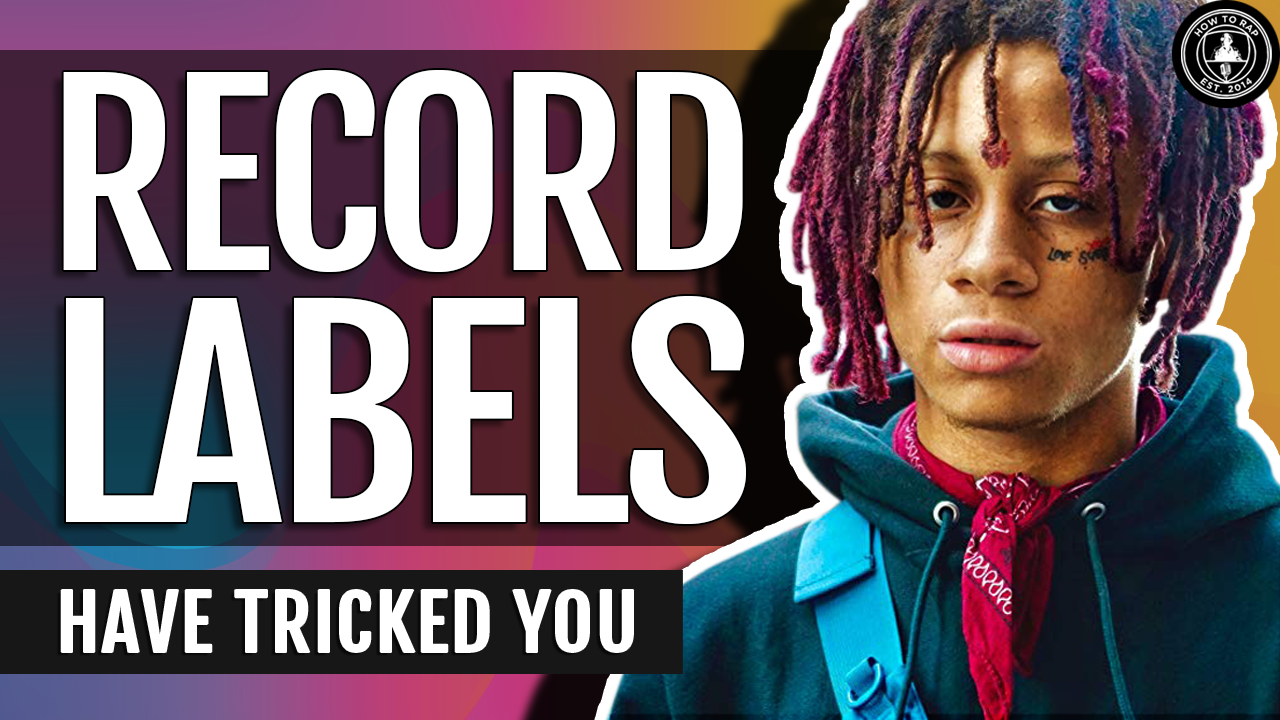 Record Label Secrets Overview
Alright, I'm going to keep it real with y'all today in this article about record label secrets…
I'm not the hugest expert on interfacing with large record labels outside of general meetings about possible deals for myself and several of my close friends being signed to them…
I have a lot of friends who work at record labels "in the system"…
But the truth is, I haven't needed them to get the career I've wanted most, that first me the best…
The crazy part is that I've been able to gain a lot of the "flashy" perks that artists seem to covet so much without having to deal with major labels or sign my soul over…
From world and nationwide tours, to albums produced by Grammy nominees, to paid full-time salaries and all-inclusive hotel suites and parties…
Pretty much everything you'd want out of a record deal…
I've had it several times over without some of the most dangerous aspects of it from legal battles to signing my music over to a big corporation or anything like that.
So today, I want to investigate a bit why artists spend SO much time waiting for that "record label co-sign" and looking into the record label secrets that hurt so many careers dearly.
<YouTube Training Coming Soon>
NOTE: Before we begin, I want to let you know that the homey Rob Level over at SmartRapper has just dropped an AMAZING rap voice course of the highest quality to help get your delivery and vocal tone down perfectly. Go check it out by clicking HERE.
Record Label Secret #1: Music "Culture" Says Being 'Signed' Is The Benchmark
Now, I think the truth is in every artists mind, there is that secret desire to be signed to a major record deal.
Every single music biopic, every single music biography…
Every single "rise to the top" documentary seems to have the obligatory "he signed to (insert big name here)" and took off…
It's pretty much programmed in our brain to believe that the only true barometer of success is some sort of "I got signed!" banner you put on your wall and then everyone takes you seriously!
And yet, every single artists knows somewhat about the history of how record labels are shady…
They've heard about the "signing over your masters" or "F'N you records" and the many skits and songs that talk about how industry people are shady…
They've seen some of those "music industry exposed" videos and know that that when dealing in the music industry, the pure math says that you are just likely not to be successful… there's too much competition.
So when you are programmed in such a way, you believe that the only way to be considered "lit" or popping is having that industry co-sign…
EVEN though almost ALL of the evidence from people who have been in the industry shows that it's not only likely to get you in a bad deal…
But it's also likely to have your career plateau QUICKLY.
With the introduction of artists like Russ, Chance The Rapper, and Tech N9ne, we have seen that you can be a multimillionaire rapper… with tons of fans… and with a real "BUZZ" in the industry without selling your soul.
The real key to success is shown in point #2.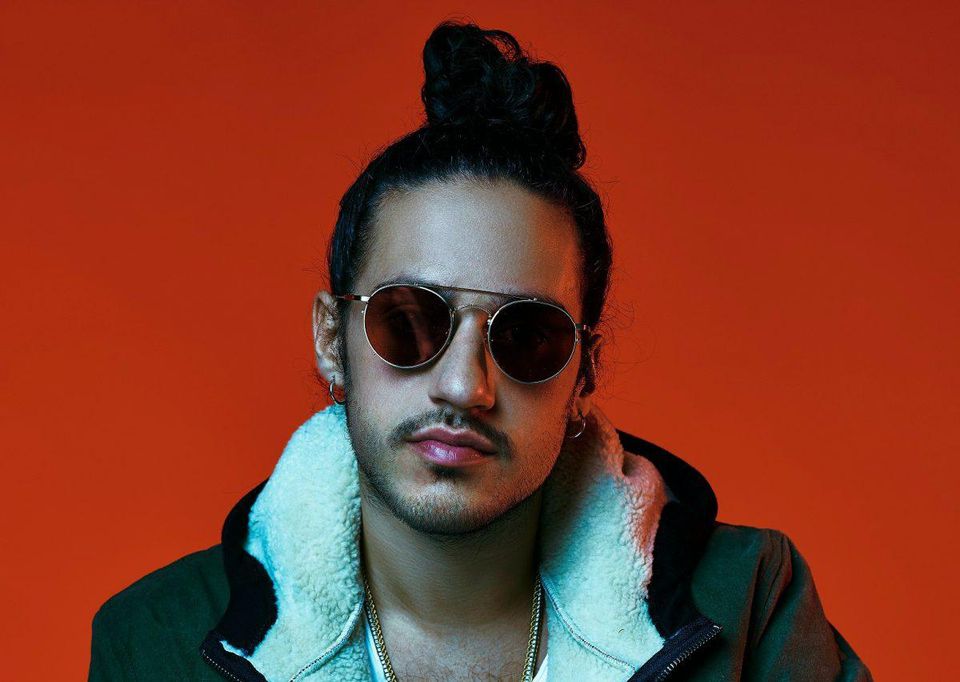 Record Label Secret #2: Record Labels Are Banking On Your Laziness
Okay, so even though somewhere deep inside you KNOW that if you were to just educate yourself on a few crucial aspects of the business…
Including how to incorporate your career into an LLC, where to hire a legal team, and how to operate your own social media agency…
If you were to just spend a few WEEKS learning the basics and implementing them, you'd already have close to 50%-60% of the initial value a record label provides…
Even though you know all this, often it is "easier" for artists to just say they're "focusing on the music" and then ignore the business.
Let me be very clear here:
As long as there are musicians, there will be record labels.
Because most musicians are simply too lazy to spend that extra few weeks or months to incorporate their business properly.
Now, if you're interested in how to start building your music career into a business in under six weeks, check out our "Rap Tycoon" program by clicking HERE and after you enter in your email we'll show you our step-by-step system.
But the crucial thing to remember is that as long as you spend little to no time on learning how to market YOURSELF…
The record label will always have a way to take advantage of you.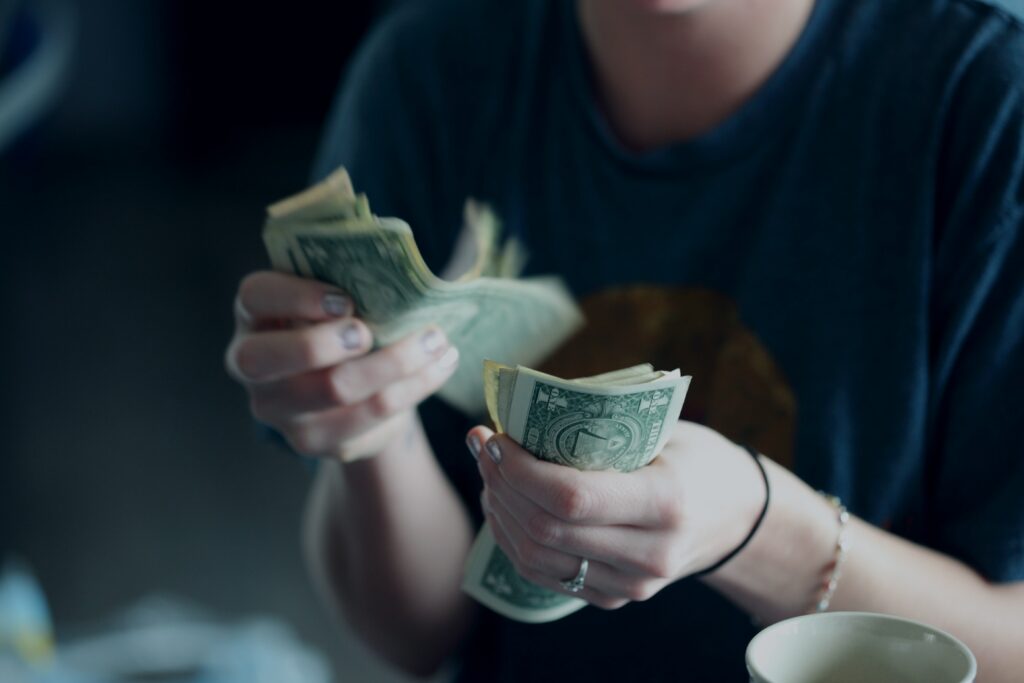 Record Label Secret #3: They Are Essentially Nothing More Than A Bank
Okay so if you know anything about how loans work in a bank…
Essentially when you need to get money to start a business, or get a house or whatever…
You go to the bank and ask for a loan.
The reason you ask for the loan is because they got money and you don't. See you need them to front, or advance you the money.
The loan is money that the bank will ADVANCE you (pay attention to that word) to pay for whatever it is you need…
With the legal expectation that you will PAY IT BACK at a future date, or they're coming for everything.
Now the way the bank decides how much money it will loan you is based on how quickly you will be able to pay the money back…
In other words, how likely you are to take that money they loaned and make MORE money.
Now, this is at a very, very basic level the SAME exact system that a record label uses.
They have money, you don't.
They pay you an ADVANCE (ahem, loan) to finance your career…
With the expectation that you will make MORE money in the future to pay it back.
So, if you are having trouble getting signed or record label interest…
For whatever reason (whether that be promotion, fanbase, behavioral issues, music quality)…
You haven't demonstrated to them that you are a likely candidate to make MORE money for them in the future…
SO… if you don't want to have to take on LOANS (ahem, advances) from the record label…
You need to find ways to get capital (money) without needing a LOAN…
Now we have a free book that details exactly how to start a music career from home and raise capital on your own to fix this problem: Click HERE to get it.
It will show you exactly how to record music at home on the cheap, multiple streams of income, the whole thing.
But the most important thing to understand is that unless you have another way to RAISE CAPITAL…
You will always be beholden to the record labels as your bank.
Conclusion
Let's review the three record label secrets that are hurting your music career right now:
Record Label Secret #1: Music "Culture" Says Being 'Signed' Is The Benchmark
Artists are too obsessed with that "co-sign" of getting signed to a label as a benchmark of success, when truthfully the math is against them to really blow up.
Record Label Secret #2: Record Labels Are Banking On Your Laziness
The lazier musicians are about learning their business, the longer record labels will be able to screw them over.
Record Label Secret #3: They Are Essentially Nothing More Than A Bank
A record label is nothing more than a bank… they loan money with the expectation that they will be paid bank. To get out of that rat race, you need to find other ways to raise your own money.
---
---
Comment Below: 
Which secret was the most unexpected for you?