How To Rap For Beginners: The Perfect Rapper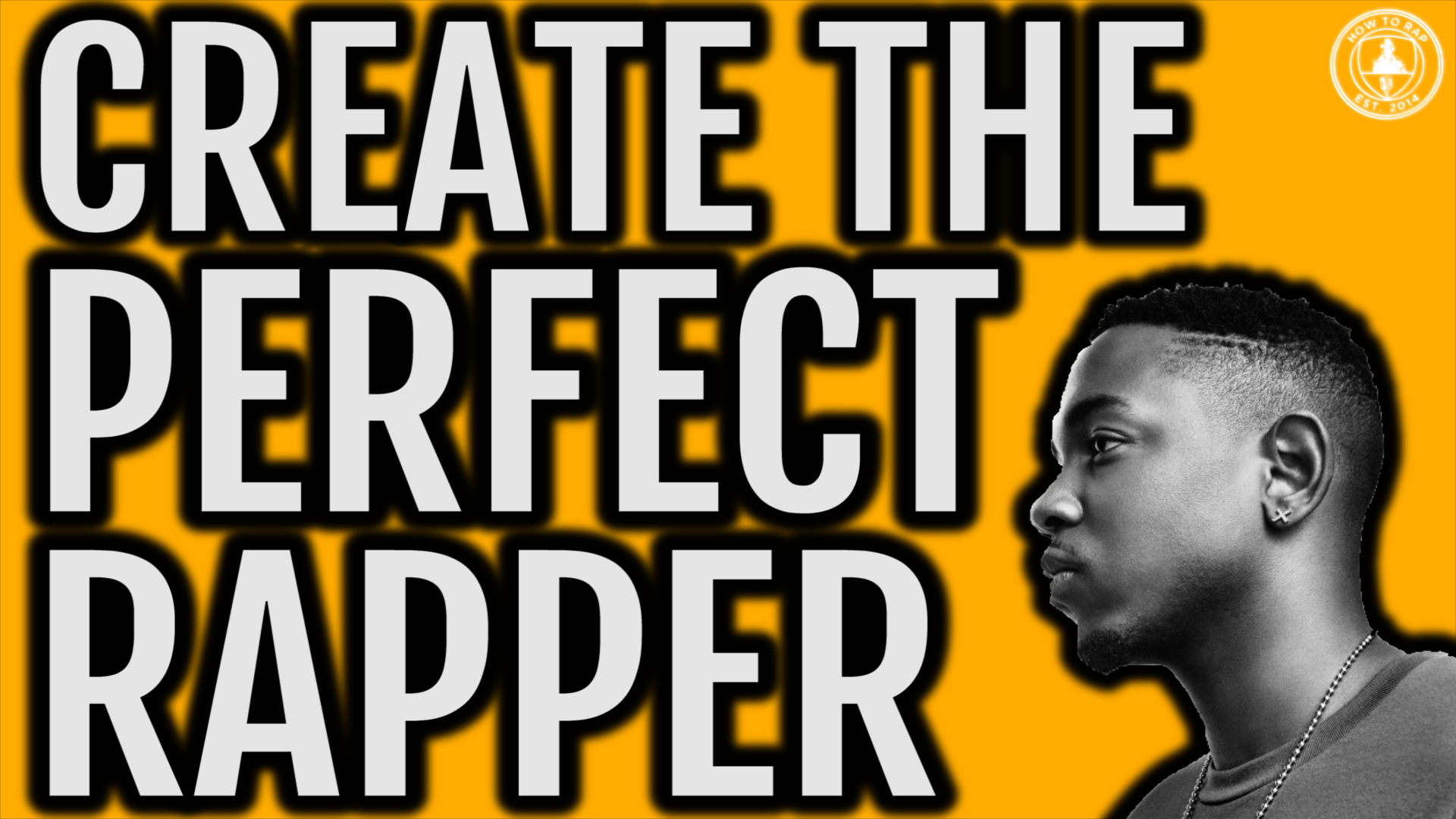 We're going to you how to rap for beginners by building a long-term vision for your rap skills. 
You can also use these rap tips to help develop your freestyle rap ability as well.
Overall, when you want to learn how to start rapping… much like anything in life you have to have an ideal vision of what it is you're aiming for. Hip-Hop music is no different.
Overview
"Create The Perfect Rapper"
You need to create a template of what you believe the perfect rapper would be. Have a clear vision of the type of artist you'd like to SEE in the industry…
…And then you can come to embody it yourself.
Ear-Training
Practice training your ear to identify the skills of the best rappers in the game when you learn how to rap for beginners, so that you can better assess what it takes to "create the perfect rapper".
Organize Skills
When you first begin to learn how to start rapping, organize the skills you think are needed into different categories so that you can know what to focus on…
…Think of it like isolating muscle groups in the gym.
Create The Perfect Rapper
Break down the characteristics of what the "perfect rapper" would be like into several categories.
For the purposes of the exercises, we'll go with five… but it could be more (or even less) depending on your taste.
Keep the categories simple and to the point so you can remember to pay attention to them as you're developing your ear in secret #2.
To keep it nice and easy, we'll just go with: flow, voice, style, songwriting, and rhyming ability.
Get your list together and think about what your favorite rapper is in each INDIVIDUAL category.
For me, off of the top of my head…
I'd like to have maybe…
The Notorious B.I.G.'s flow…
Eminem's rhyming ability…
Jay-Z's style…
2Pac's delivery…
Method Man's voice…
To help remind you of what your choices are, you can write them down below in the comments…
…And then copy-and-paste them into a note file for you to reference in the future…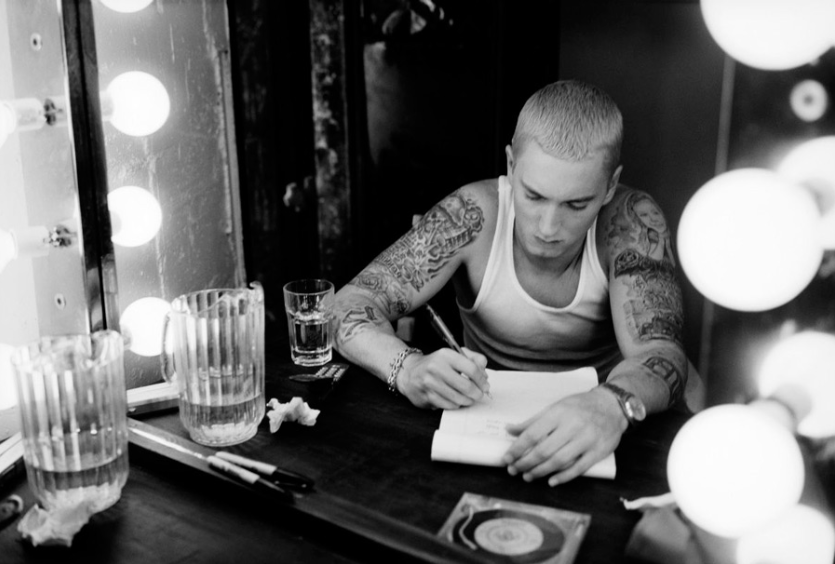 Especially if you're at a club or party and hearing a song from one of the artists. You can remind yourself what you want to identify from that rapper as you listen.
Another thing I like about this system is that IF you're at a club or party you DON'T want to be at…
…You can actually "zone out" to the tracks… even rappers you don't like…
And compare your chosen rappers in each category to the people you are hearing in whatever's playing.
Reminding yourself that THIS is your priority when you study is one of the key rap tips here.
You have to always know exactly what to zone in on when you hear your favorite rapper.
How To Rap For Beginners: Re-Listen To Classics
One of the key hidden advantages of this system is you can RE-LISTEN to your favorite tracks with a new ear.
Because you are prioritizing key aspects of the skills of an artist, you will be able to hear a song you've listened to a million times and enjoy it with fresh ears.
You can do things like study the step-by-step storytelling techniques of J. Cole, as discussed here.
These rap tips have helped me to enjoy my favorite songs as much as the very first time I've heard them in this way.
For example, if you're prioritizing Biggie's flow like I would in my perfect rapper, you could re-listen to "Mo' Money, Mo' Problems"…
But this time you are just honing in on how the "B-I-G… P-O, P-P-A" rhythm interacts to start the verse.
If you are checking out Eminem's rhyme patterns with the "perfect rapper" ear, you can now pay more attention to the "I have to be CARRIED INSIDE the CEMETERY and BURIED ALIVE" internal patterns as if you've never heard them before.
Analyzing your favorite tracks in this way will keep your most prized songs interesting for years to come.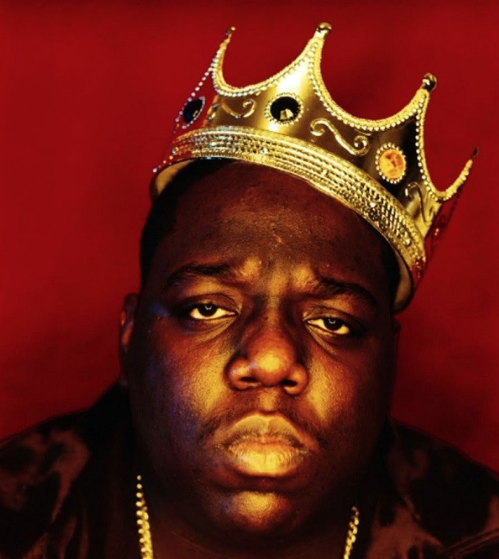 Study Great Music Using These Rap Tips
As you're listening to your favorite tracks, ask yourself:
What is my favorite rapper doing with this category to push the art forward?

How is this artist growing from song to song in this category?

Why is this artist better than less talented rappers in my chosen category?
Keep a humble ear for this and it'll help you focus as you learn how to start rapping.
If you're just freestyling for fun, it'll help you focus to sound cool like the rappers that first inspired you to spit.
With consistency and discipline, you'll get better not only at performing… but LISTENING as well. Trust me.
How To Start Rapping So Friends Take You Seriously
The best part is when you have a more focused approach like this… people in your life start to take you more seriously as well.
When you are able to quickly identify the hidden tricks of your favorite artist in each category…
…And then explain it to your homies who think you're just doing this as a hobby…
…You will convert your friends who once doubted you into fans.
Everybody's got an opinion… but an expert has an observation.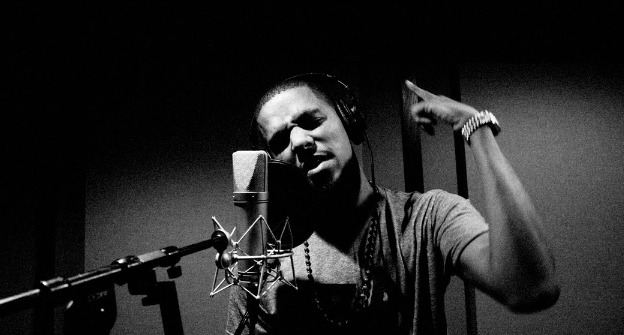 Conclusion
So let's go over the exact steps to create the perfect rapper as we've discussed:
Select a group of categories you'd like to specialize in as a rapper
Next to each category heading, write your favorite rapper in that field
Begin listening to each rapper's classic songs with a new set of ears, focused on the category
Being to converse with friends about what you've learned so they begin to see you are growing into an expert
Continue perfecting these identified skills and take over the rap game!
NOTE: If you'd like to use these rap tips to start a rap career TODAY and go full time in music, be sure to get our free book "Self-Made Classic: How To Drop A Great Project on a Tight Budget" by clicking here.
---
---
COMMENT BELOW:
What are your perfect rapper categories and who are the rappers you've chosen for each?